Tarn-et-Garonne (also called the French Tuscany) is situated on a crossing of various regions and landscapes. It offers a wide diversity of nature. The centre of this region is crossed by the Tarn and Garonne rivers. This region is known for its kitchen and has a mild climate with a lot of sunshine.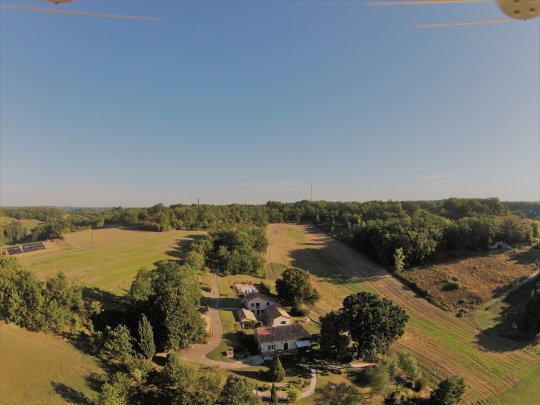 Tarn-et-Garonne produces 80% of the fruit of the Midi-Pyrenees. The Moissac grapes, the Chasselas grapes receive the designation "appellation d'origine contrôlée". The gold colored bunch of grapes are also called the pearls of Tarn-et-Garonne.
The landscape is characterized by many pigeon houses, called "pigeonniers" which are found on the top of the hills or next to farms. You can visit various wonderful cities.
ClimateThe number of sun hours is higher than in the UK. In the UK we have approx. 1200-1400 sun hours a year. The average amount of sun hours a year in France is:
Zone 1 : 1400 à 1600 sun hours
Zone 2 : 1600 à 2000 sun hours uren zon
Zone 3 : 2000 à 2400 sun hours (Lous Rouquets)
Zone 4 : 2400 à 3000 sun hours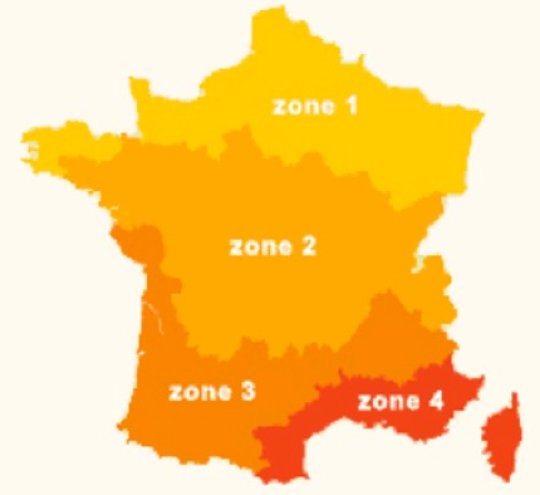 Cities in the South of France
Markets in the South of France
A lot of various activities
Things to view in the area